I recently purchased a DJI Mavic Drone. Since I cannot use the drone near my home, I often commute over a short distance to a local park, before flying my Mavic. After struggling to carry my drone and the necessary accessories to the park several times, I decided to find a more convenient solution. I came across the Mavic shoulder bag and I have already fallen in love with it! This bag is very compact and lightweight, yet it is capable of carrying a large number of items. Below, you'll learn more about this bag and its best features.
What you can fit in the bag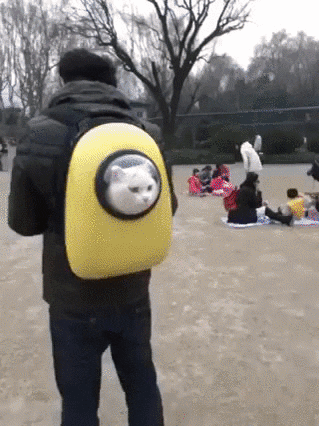 Despite being very lightweight and compact, the Mavic Bag is capable of holding many different items. It is specifically designed for the DJI Mavic and its interior is molded to accommodate the drone's shape. At the same time, the bag has enough space for a remote control, smartphone and four batteries. And then, there is still a little space left over. You should be able to store a few accessories, such as cables, in the bag as well. Truly, you will be shocked by the sheer number of items this bag can hold.
How much it weighs
Not matter how many items you stash in the Mavic bag, you can rest assured knowing it will remain lightweight. Even when it is crammed full, the bag will still be very to carry around. The bag's weight is approximately 3kg. Regardless of your strength and stature, you can guarantee you'll be able to tote the Mavic shoulder bag around without any difficulty whatsoever.
Detachable Shoulder Straps
When I first discover the Mavic Shoulder Bag, I was definitely surprised by its unique design. It has a nice professional feel, with a lot of durability. One thing that I do appreciate is the fact that the shoulder strap is detachable. When I don't want to utilize the straps, I will detach it and place it in my pants pocket, so I can attach it later. The durable clips embedded into the strap are very durable and easy to operate. When I tire of using the handle, I simply stop and reattach the strap, which takes no longer than a couple of minutes.
The build-in handle is designed to offer comfort, with extra padding. Since, the bag is compactly designed, I find the handle very useful for most of my excursions. However, when I'm riding my bike, I utilize the strap, because it provides more flexibility, so I can have my hands free to maneuver the bike.
My Favorite features
* Very sleek black exterior
* Measures in at 17.5 by 12.5 by 21 cm
* Maximum weight of 3kg
* Specifically designed for use with the DJI Mavic drone
* Can carry the drone, remote, four batteries, a smartphone, and accessories
* Can be used as a shoulder and hand bag
Overall
Truly, the Mavic bag is an amazing accessory for owners of a DJI Mavic. I have been utilizing this bag for many weeks now and I have already gotten a lot of compliments. The bag can hold lots of items and it will never become a burden to carry around. If you want to protect your drone and remain stylish, the Mavic bag is certainly a good investment.