Since writing this review back in 2016 several disturbing claims have been made in the comment section. Scroll down to the bottom to read them for yourself before you make a purchase.
When taking the time to search the Internet for websites that sell drones, you come across an abundance of different retailers. Some of these companies specialize in only drones, while others sell everything under the sun. Drones For Less falls into the former category. The company claims itself to be "Your Drone Super Store" but do they deserve that title?. The company's website is fairly basic and the prices are not that great compared to other cheaper retailers like Amazon. The service provided by the company was average but nothing special. Below, you will discover what I liked and disliked with Drones For Less.
Very Basic Website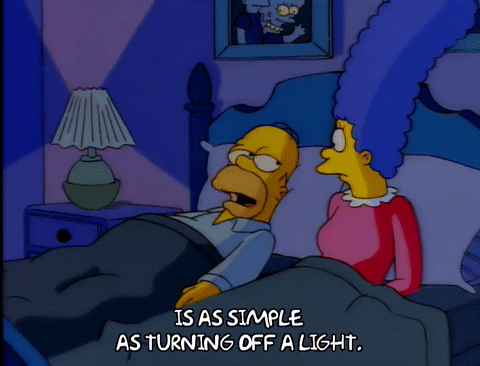 Some drone retailers feel a need to create an enormously complicated website, with too many high-quality images. While I can appreciate an aesthetically pleasing site, I often prefer simplicity and that is exactly what Drones For Less delivers. The company's website is very dumbed down, cheap and basic. It only includes a few categories, which are all based on brands. For instance, you can find a specific section for Parrot and another for DJI. This makes quite easy to find exactly what you're after, as long as you already know what you want but I still found Amazon easier to navigate for drones.
A Decent Selection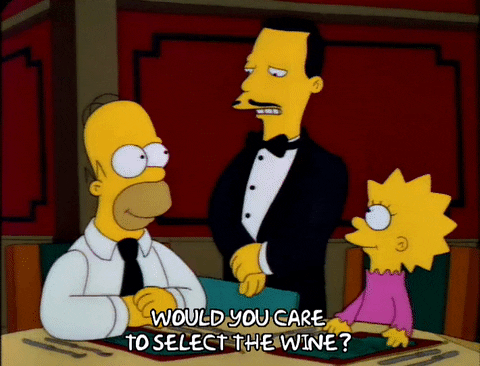 Drone For Less has an okay sized selection of drones pretty much on par with Amazon.co.uk. As a full-fledged drone enthusiast, I did however find that the company's offerings were good enough for me. When I clicked on DJI, I was able to quickly find the company's most popular drones, such as the Phantom 3 and Phantom 4. The website also has a section, which is dedicated to drones under 500 pounds also like Amazon. Whether you're looking for a remote control, camera or a new drone, you can guarantee Drones For Less will have something that will satisfy your thirst.
Price Range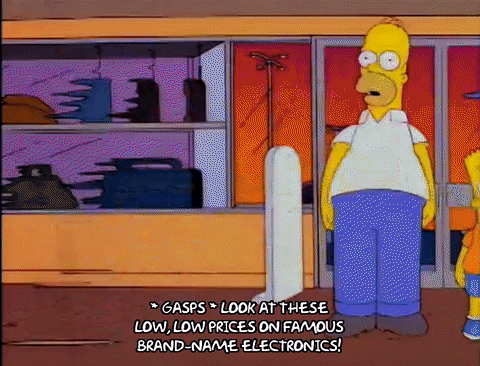 When scouring through their drones, I discovered that the prices were nearly identical to other drone retailers but more expensive than Amazon.co.uk in some cases. The products offered ranges in price from cheap to expensive. I saw that Drones for Less offered a good amount of payment options. They accept all major credit cards, including Visa, Discover and MasterCard. It was also interesting to see that they accept PayPal since it's quite they are notorious for not always refunding consumers and taking a vendors side in some cases. Personally I will always feel much safer using my visa card with amazon compared to other smaller unknown retailers like drones for less.
Refund Policy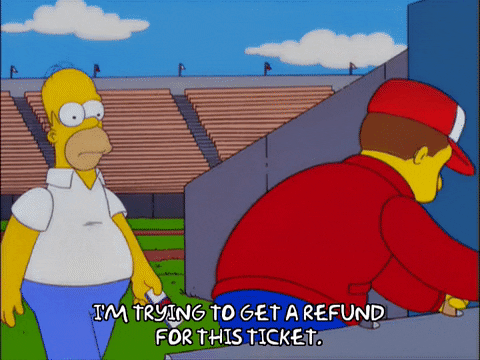 One thing I didn't like about Drones For Less is the company's refund policy. The company will accept opened drones, even if they have been flown which may sound good. The thing is though there is a 15% restocking fee and there is only a 1 month-long return period which isn't great.
How to get a good deal
If you don't want to order from Drones for less, I would recommend instead ordering through Amazon as the refund policy is much better and so is the support.
Amazon also often have good sales, so it might even be cheaper. Why not go check if you can save yourself some money while getting rid of any risk?