I absolutely love being able to experiment with different drone retailers. Whenever I get the opportunity to try out a new service, I always jump right on the opportunity. Unfortunately, this doesn't happen too frequently, since I have very little money most of the time. Nonetheless, I was recently blessed with the chance to try out Jessops. This retail company has become very popular for their camera and video products. Drones are a little bit out of their normal spectrum. Still though, I was pleasantly surprised by the service I received. Below, I will provide you with a breakdown of the things I enjoyed about Jessops and their drone store along with a voucher code I found.
Easy To Navigate
 
I must admit that I absolutely adore the navigational setup of Jessops' website. When visiting the company's website, I was able to easily find the section I was looking for. I quickly identified the link to the site's drone category page. The cute icons made it easy to find the specific products that I wanted to explore. Once I had clicked on this link, I was provided with a complete list of the company's drone offerings. Jessops' drone portfolio is slightly smaller than that of other sites, but I didn't mind.
I understand that Jessops is more of a video oriented retailer, so I felt the number of drones they kept in stock was more than sufficient.
Plenty Of Information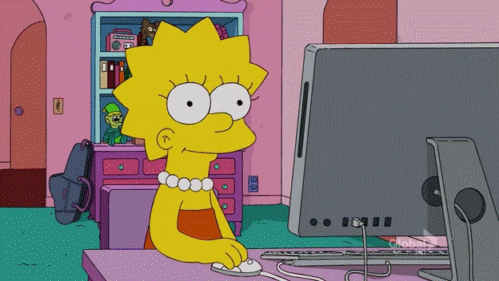 When scouring through a retailer website's drone information, I like to know precisely what I am going to get. I prefer to obtain as much information as possible. Jessops does an excellent job of organizing the information in a straightforward manner. When I visited their website, I was able to find a breakdown of the drone's features, as well as a comprehensive description of the product. This provided me with information, such as the drone's operational distance, flying time, and average charge time.
This certainly made my decision much easier and helped to give me the peace of mind that I was making the right choice.
Site's Pricing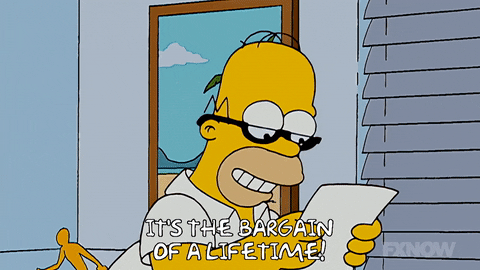 I strongly believe in a good bargain. However, I am also well aware of the fact that a more expensive drone will be much more fun and reliable. When looking through the offerings at Jessops, I was able to find a wide array of different prices. I could easily invest in a thoroughly inexpensive drone from the company. Nonetheless, the company also had many expensive drones in stock. When comparing their prices to that of other retailers, it was clearly obvious that Jessops had done their best to keep their prices reasonable. The company's products were moderately priced and some specific models were actually cheaper.
Overall Assessment
After finally getting the opportunity to work with Jessops, I will admit that I was satisfied with the experience. The company's offerings were enormous and very diverse. The prices were reasonable and the price range was very extensive. The site has a little something for everyone. And finally, the company offers free delivery on all orders over 50 pounds. I would highly recommend using their service